We are leading Supplier, Trader, Stockist, Exporter, (and also Services Provider) of Dosing Pumps, Centrifugal Pumps, Screw Pumps,
Safety Valves, Pump Equipments, Accessories, Spares, Spare Parts, Dosing Systems, Agitators, Water Treatment Filter Medias, Slurry Filtration Plants For Agro (Agriculture), Water Treatment Accessories, Controllers, Sensors, Calibration Pots, Pulsation Dampeners, Pressure Gauges, Pressure Switches, Flow Meters. We also provide Servicing, AMC (Annual Maintenance Contract) Services, Repairing Services. Our office is situated in Nashik and Unit 1 in Pune, Maharashtra, India.
OUR STORY
Running a
successful business
since 2016
KRS PUMP SOLUTIONS is a leading of industrial products & Agriculture base products.
KRS supply mainly industrial products Dosing Pump, Centrifugal Pump, Screw Pump, Safety Valve, Pump Equipment & Accessories, Dosing Systems, Agitator, Water Treatment Filter Media, Slurry filtration plant for Agriculture.
We have been in this industry since 2016 and on behalf of our associates we have been honored to be their distribution representative in the western region of India.
At KRS we strongly believe in providing reliable service support to our clients as all times.
We are in process of building a pan India sales and service presence to further propel start of manufacturing activity of high quality industrial products. The company's objective is to create value for its clients, employees and partners and foster long term business relationship.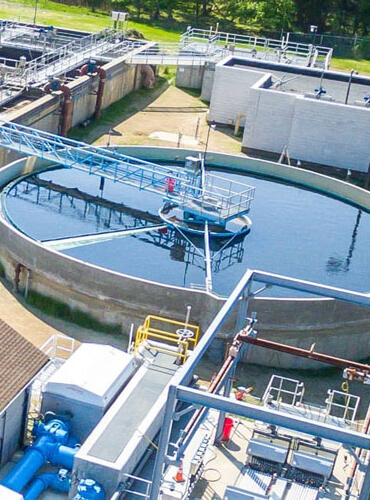 Pressure Gauge & Pressure Switch